Purchasing Mathews real estate in North Carolina can be daunting for many would-be homeowners. Many often start by sifting through multiple listing services (MLS) to explore available options. If they're lucky, they'll find some stellar Matthews condos or Matthews homes for sale. The next day, when they want to show someone the Matthews homes they've seen, the listings are suddenly gone. Who purchased them already, though?


The answer is simple: a Matthews real estate agent. It may seem like a quick purchase that someone snatched from under your nose. However, the truth is that this purchase had already been in the making for a while. There's nothing sudden about it. A skilled real estate agent can find homes on MLS before anyone else.
Why a Matthews realtor?
One of the reasons a real estate agent finds homes first is because they're local. Pam Roberts is a local real estate agent working in lavish, up-scale communities in North and South Carolina, including Matthews. Naturally, she'll have her thumb on the pulse of all Matthews homes for sale.


Hiring a local agent like
Pam Roberts
gives you, the buyer, access to all their skills and vast market knowledge. Anyone can search MLS on their phones. However, an agent in the area you're looking for will be privy to insider knowledge because of their connections and internal networks. Thanks to qualified agents, many homes are found as pocket listings.
What is a pocket listing?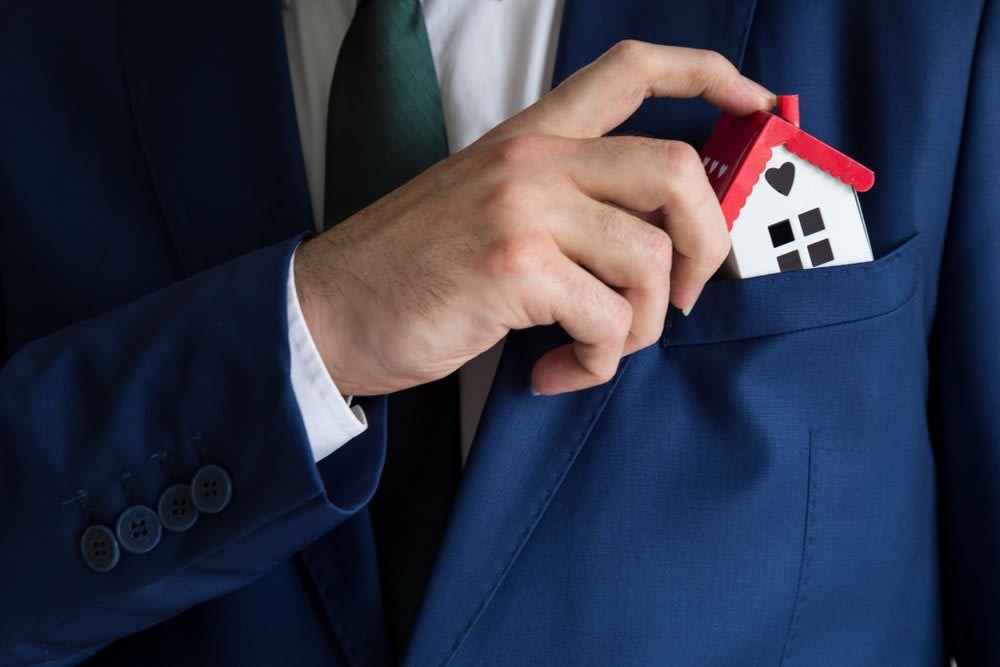 Photo courtesy of Shutterstock
A pocket listing, or an off-market listing, is exactly like it sounds. These are homes that have yet to be listed on an MLS. A local agent will know homes for sale in Matthews aren't limited to what's on the MLS. When you hire
Pam Roberts
, one of the first things she'll do is schedule an appointment to sit down and discuss what you're looking for. She'll want to know if you're looking for something close to top Matthews schools, surrounded by the best restaurants in Matthews, such as
Kebab-Je
and
Santé
, or next to a Matthews country club.
An agent will use this information to search MLS, of course. However, a local agent can contact other agents and use private networks to find homes that aren't listed yet. Maybe another agent has a homeowner looking to sell, but that home won't be listed for another week or two.
Pam Roberts
can contact that agent and discuss the property before it's listed.
Searching and marketing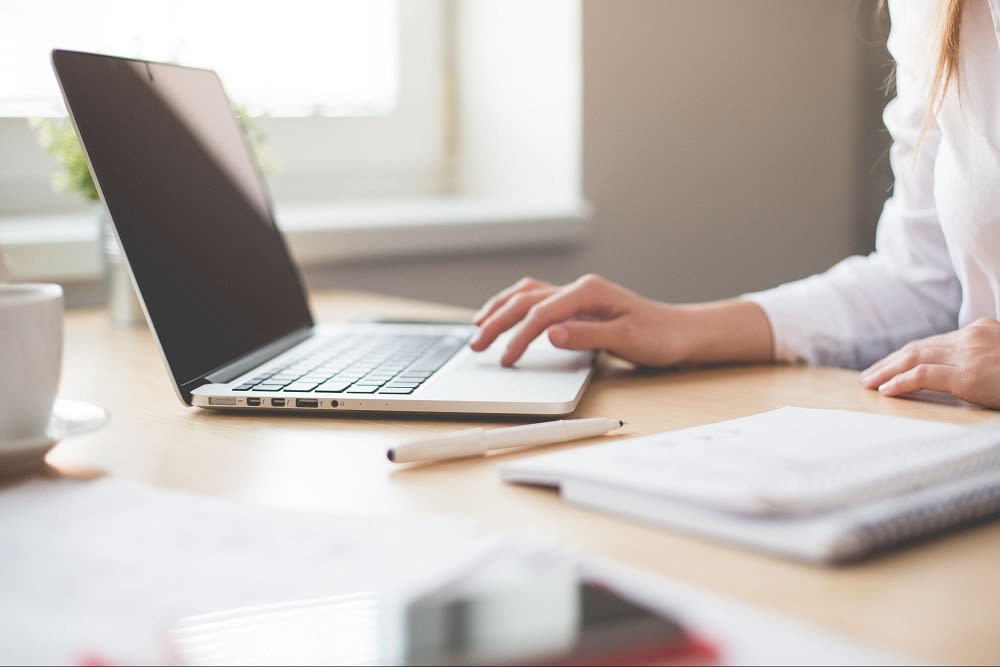 Photo courtesy of Unsplash
It's not enough to look online or rely on other agents. Your agent knows that some Matthews houses aren't even for sale yet. So, one thing they can do is advertise to other homeowners that you're looking to purchase a Matthews home and inquire about possible sellers. An agent like
Pam Roberts
has the connections to send out local marketing to homeowners. Direct mail marketing is one of the best ways to gauge interest from local homeowners. It may also help potential sellers gauge interest in their property.
In addition to this, visiting neighborhoods of interest may be a boon. Even if you aren't interested in that particular property, going to open houses may turn up information about who's looking to sell a home you're interested in. Communicating with a homeowners' association or neighborhood groups can be beneficial, too. You or an agent can inquire whether or not there has been mention of interest in selling.


If these options aren't turning up anything, ask your agent to inquire with a local contractor and home inspection agencies. When a homeowner is preparing to sell their property, a seller may hire a
home inspector
to scope out any potential problems. Afterward, the homeowner will contact a
contractor
to make repairs or renovations. These agencies will have insider information about who's preparing to sell a home.
Another great place to search is foreclosures or pre-foreclosures. Homeowners in danger of having their property foreclosed are often more than happy to walk away from the property with cash in hand. It's essential to keep in mind that these options won't be around for long. Many of these homes will be on MLS sooner rather than later. So, discuss with an agent like
Pam Roberts
things like your budget, how quickly you're looking to purchase, and any other important information.
Be ready to buy
Pam Roberts
will help you. Off-market homes often move onto the market quickly. When inspections and renovations are complete, or a home has been foreclosed on, it'll be listed on an MLS. Once listed, offers will come rolling in from other interested parties. If you aren't prepared to make an offer and close on a deal soon after, a better offer may come along and steal the property.
So, be ready to buy your ideal Matthews home. Something you can do in preparation is to contact a
mortgage attorney
in Charlotte and be prepared to settle all legal terms. These actions put you in a position to close a deal quickly once you've determined the final offer. Having a
title office
in the area ready to help close the deal is also ideal. These preparations will show any seller or real estate agent that you're serious, and they'll be less likely to consider another offer.
Hire a Matthews real estate agent
Pam Roberts has worked in real estate in North and South Carolina for over a decade. Her knowledge of the local market is top-class, and she thrives on meeting her client's goals and expectations.
Visit her website
to learn more about her offerings and the communities she works in.
Contact Pam Roberts
today and hire the skills of an experienced Matthews realtor.

*Header photo courtesy of Unsplash