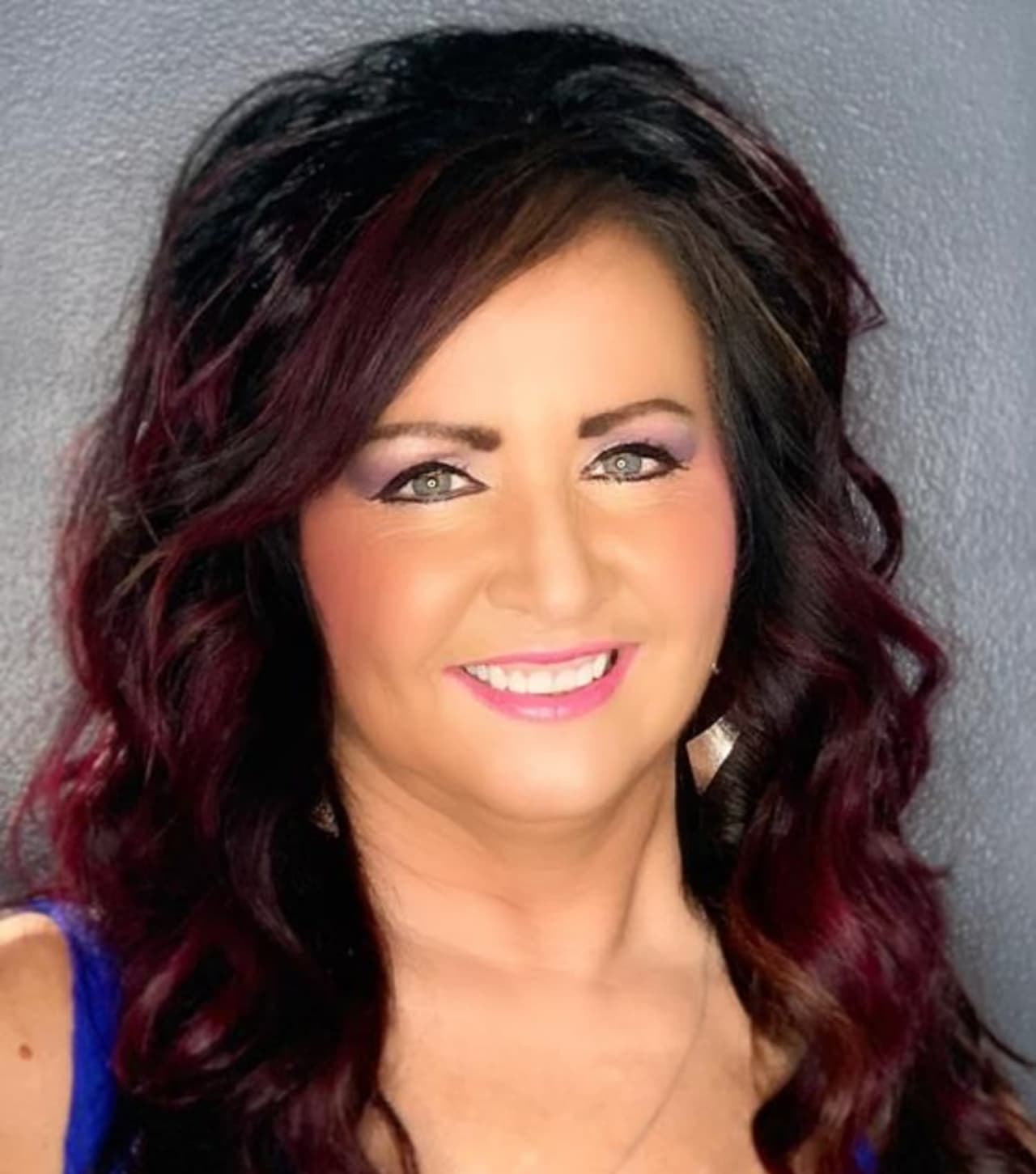 Meet Pamela
Buying and selling real estate is among the most high-stakes transactions you can make. When it's time to move into your next home, there's nothing more important than having a trustworthy professional by your side. Enter Pamela Roberts. In eight-plus successful years, she has earned her reputation as a top-tier agent serving clients throughout Charlotte, N.C., and the surrounding area.
A paragon of unlimited dedication and local expertise, Pamela frequently matches clients with their dream homes throughout Queen City. It's no secret that Charlotte has become one of the most competitive real estate markets on the East Coast. As property values have increased in the Charlotte area, Pamela has become an invaluable resource for sellers and buyers. Her philosophy — that no transaction is ever a one-and-done deal — has resulted in long-term client relationships at the core of Pamela's approach. She is honored to be the face a seller trusts to represent their most esteemed asset, as well as the person a buyer seeks out as a confident guide to neighborhoods in Charlotte.
Originally from Vermont, Pamela knows what it's like to relocate she moved with her daughter to Charlotte via Albany, N.Y. Following five years in property management, Pamela solidified her career in 2015 as one of the area's premier luxury real estate agents.
Today, Pamela is one of the area's top-performing Realtors®, a driving force with an extensive network of industry professionals
.
She holds many significant designations within the industry, including the CB Global Luxury Property Specialist Certification, a CLHMS Designation, and status as a member of the National Associations of Realtors®.
By choosing Pamela as your professional advocate, you know you are working with the best, no matter what your goals.
Her diverse sales portfolio encompasses first-time homebuyers, luxury estate sellers and buyers, and real estate investors. With tenacity and unwavering commitment, Pamela consistently nets the best possible deal for each buyer and top dollar for each seller's listing.
Her charismatic qualities and confident outlook further set her apart as one of the most trusted and admired Realtors® anywhere.
Along with providing her clients with the best care in the industry, Pamela strongly believes in paying it forward to charitable causes. For every one of her transactions, she contributes to St. Jude Children's Research Hospital and makes monthly donations to the Aflac Cancer and Blood Disorders Center of Children's Healthcare of Atlanta
.
Beyond her thriving career as one of Charlotte's top-tier agents, Pamela leads a happy, enriching life. She originally moved to Charlotte as a single mom to provide a better life for her daughter, McKenzie, who now runs her own hair salon. Through McKenzie, Pamela has six wonderful grandchildren, Giana, Abriella, Vincenzo, Antonia, Carina, and Giovanni, who refer to her as Sweets after her love of cooking and baking. Pamela is also a dog enthusiast who raises various breeds, many of which become certified service dogs. Her hobbies include photography, traveling, baking designer cakes for special events, and cooking with her grandchildren.