While the house hunting process can be daunting, open houses offer an excellent way to inspect your potential dream home before taking the next step. Open houses seem relatively casual, but the savvy buyer knows they aren't scheduled to merely allow a quick peek at the home and its aesthetics. If you're in a hot market, you might not get more than one look at a house before placing an offer, so making the most of your visit and being prepared is crucial.
The
Mint Hill
real estate market is competitive, so take advantage of your time at the open house — get critical insights into the home and know whether it's time to make an offer.

You might ask yourself these questions before attending an open house of a Mint Hill home for sale:


What am I looking for when visiting an open house?
How will I know what they staged and what is authentic to the home?
Will I be able to spot any issues?
Am I window shopping or ready to purchase?
What should I ask the agent at the open house?
These are great questions to answer before embarking on the journey. Being prepared to attend and knowing what you're looking for is a large part of the process, and because you want to leave with enough information to make a well-informed choice, you should consider everything.
Know what to look for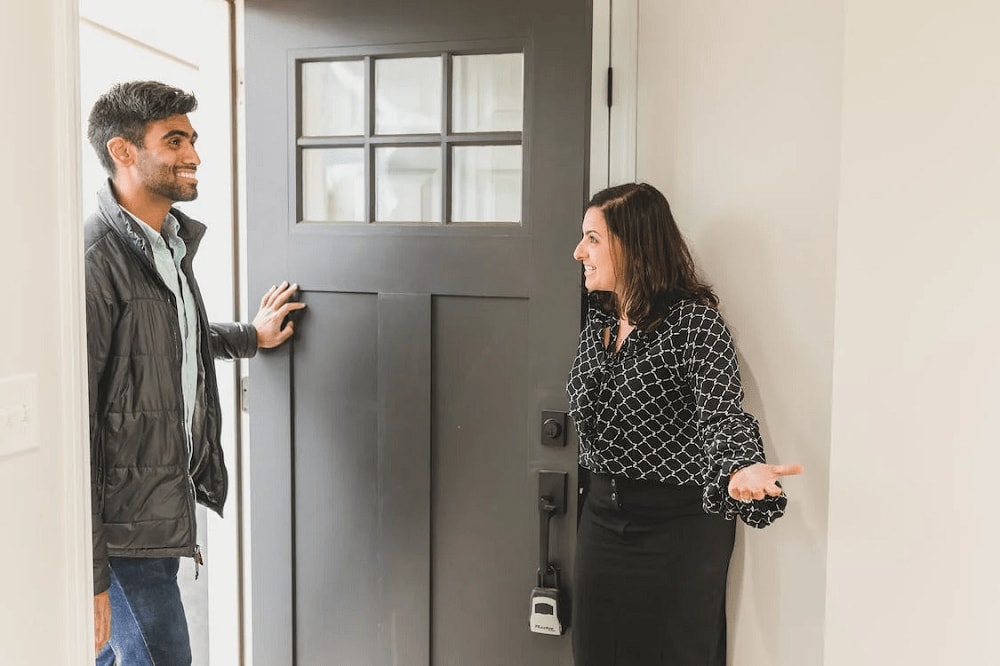 Photo courtesy of Pexels

When attending open houses, examine the home to spot any potential issues carefully. This means water stains, cracks on the walls or ceilings, mold, and uneven flooring. The same applies to the exterior of the home and any potential issues you might find with the foundation or grounds. If it's relatively easy to spot damage upon looking at the home, it might not be in your best interest to consider the house. If it's a home you truly love and you are willing to overlook those issues, then factor in how much those repairs will cost in addition to the home's price. Take pictures (after asking, of course) and document everything you see to review later at home.

Be sure to take plenty of notes, jotting down the positives and negatives of each home to review later. Keeping documentation of the ones that stand out will benefit you later. For example, if you work from home and need dedicated office space, take notice as you walk through to ensure that the home features an area where you can work comfortably.
Scope out your competition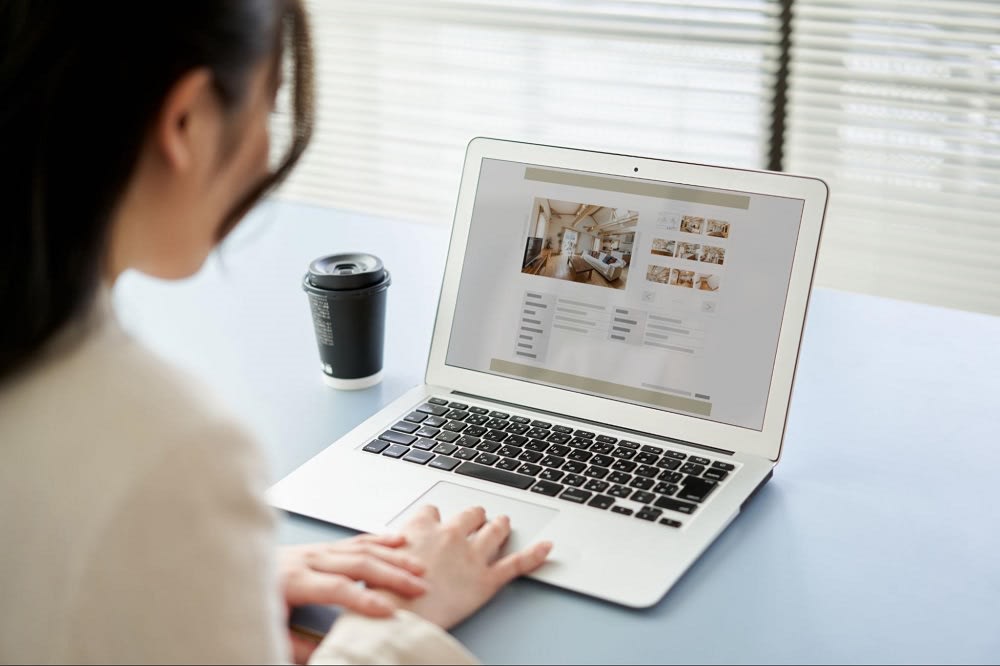 Photo courtesy of Shutterstock

This applies if the open house has other buyers attending. Do you notice them asking many questions or taking notes? Do they appear ready to buy a home, or are they just browsing? You might not be able to answer these questions, but considering them as you browse will help determine whether they are genuinely interested in the home. Remember that hot markets are competitive, and if you're serious about purchasing a home, you must be prepared to make an offer quickly.
Gather information
An open house is the perfect opportunity to gather information that isn't in the listing. So be well-prepared with a list of questions. Getting as much information as possible during this time will allow you to quickly decide whether you're interested, especially if the home is a hot commodity. Here are several to consider:


Has the seller received many offers?
Why is the home for sale?
How long has the home been on the market?
What's the average monthly cost for utilities?
How motivated is the seller?
When will the seller review offers, and do they need extra time in the home post-sale?
How old are the central systems (furnace, air conditioning, roof)?
How friendly are the neighbors?
What are the schools like in this district?
The seller's realtor should have some firsthand knowledge to answer many (if not all) of these questions. And if there are a few they cannot answer immediately, your agent can contact them after the open house for clarification.
Items to bring with you
It's a good idea to bring a notebook, pen, and tape measure to note information and record measurements of windows, closet space, and other areas. Also, consider bringing documents that show you are preapproved for a loan or readily able to purchase the home. This is certainly not a requirement, but it shows that you're a serious buyer.

Dress respectfully and be personable to build a good relationship with the agent. Maybe describe yourself or ask specific questions that show your interest in the home. Make yourself memorable.

Don't bring pets, and if your children are likely to be rambunctious, it's best to keep them home.
Remember to use discretion
Although attending an open house can be exciting, especially if the space seems like everything you've hoped for, keeping your emotions in check is essential. If you give away your enthusiasm, you may compromise your negotiating power down the line. The sellers' agent will be attentive to prospective buyers who seem enthusiastic, and many sellers also have cameras set up. Be aware of your facial expressions, and withhold comments about how much you like the home. Try your best to appear neutral. Also, make sure to limit the information you provide, including your motivation for buying, your creditworthiness, and the amount of cash you have on hand.

Finally, if the open house features a guestbook, sign it with your name only, and list your agent's name or firm name as the contact instead. This way, the seller's agent will be able to connect with your agent if they would like to get in touch.
Ready to get started?
If you're ready to explore
Mint Hill
homes for sale or want to know about open houses in the area,
contact Pam Roberts
to get started. With several years of success helping clients find their dream homes and as a leading agent in the Charlotte area, Pam is the expert you want on your side.

*Header photo courtesy of Shutterstock