Selling your home and buying a new one at the same time can be a daunting task. There are so many details to juggle, and the entire process can be both stressful and time-consuming. However, you can streamline the process with advanced planning. According to the National Association of Realtors' 2019 research,
71% of repeat buyers
owned their previous properties, which indicates that it's very probable that many of them bought and sold at the same time.
If possible, avoid selling first so you're not left in between homes. Not only would you have to vacate your previous house to move into temporary housing, but you then have to move again to your long-term property. Moving can be costly, and doing so twice is something most people want to avoid. Summarized below are a few tips to make the concurrent buying and selling process run smoothly.
Work with a great realtor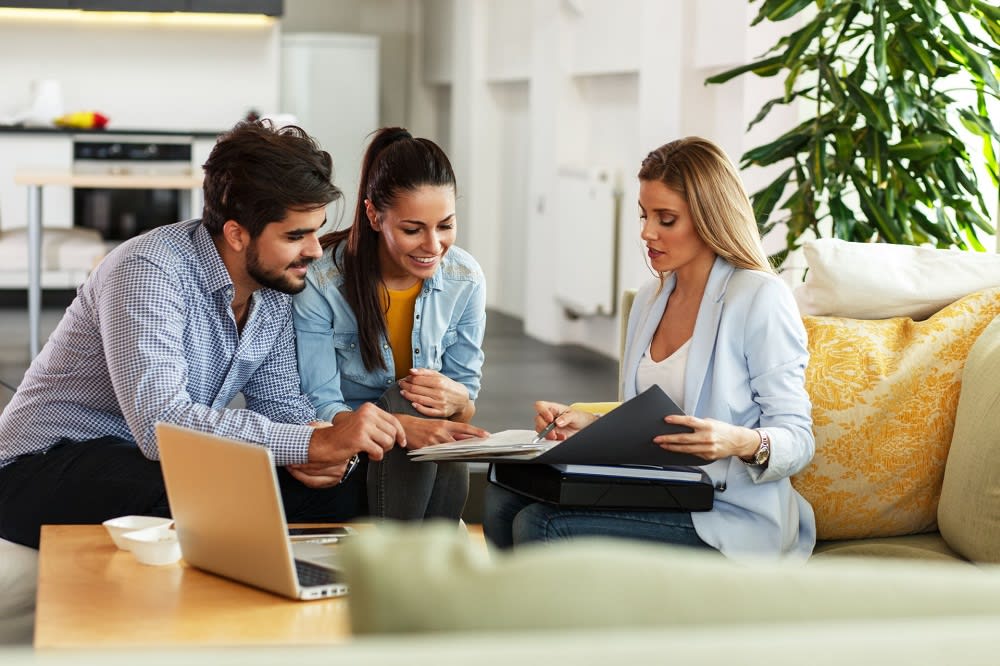 Photo courtesy of Shutterstock
Consult with a real estate agent who understands your specific needs and is experienced in handling simultaneous transactions. For example, an experienced
Mint Hill
realtor is thoroughly familiar with the Charlotte luxury market and can help you coordinate showings, open houses, and negotiations so that you can focus on finding your perfect new home. They understand how to navigate the sensitive timeline of simultaneous transactions and the ideal Mint Hill real estate market conditions to make it work.
Consider the in-between timeline
If you're selling and buying a home at the same time, you might wonder what to do about the gap between closing dates. In the past, it was sometimes challenging to urge buyers into letting sellers stay in their home after closing. However, today's buyers are often more flexible and may allow a delay of 30-60 days. This can be a great help if you're struggling to find a new home in time, as it gives you extra time to move without having to worry about finding temporary accommodations.
Correctly price your property
Pricing your home correctly is one of the most important aspects of selling because it's key for attracting buyers. If you set too low a number, you could be leaving money on the table that you could use for your next down payment. If you price it too high, your home may stay on the market for much longer than you can afford. The right price will depend on a number of factors, including the current market conditions, the location of your home, and the features and amenities it offers.


Working with a qualified real estate agent can help you set the right price for your home and ensure that it sells quickly. Looking at comparable homes in your area that have recently sold can be very helpful. This will give you an idea of what similar properties are selling for and help you price your home accordingly. Ultimately, the right price for your home is the one that brings in buyers.
Review finance options
As home values have increased in recent years, many owners have seen their equity grow as well. In fact, homeowners averaged an equity gain of
more than $56,000 in 2021
. If you're planning to move up to a luxurious new home, the equity in your current home can be a great resource. With careful planning and timing, you can use your equity to help make your dream of owning a luxury home a reality.
For many homeowners, the equity in their home is their most valuable asset. However, accessing that equity can be difficult — unless you're willing to sell your home and close on it immediately. That's where a home equity line of credit (HELOC) comes in.

What is a HELOC?
This is a loan where you can borrow up to the amount of equity in your home. This can be an attractive way to get the money you need for a down payment on a new home, especially if you have a lot of equity in your current home. HELOCs can be especially helpful if you're buying a high-end property that requires a large down payment. If this loan type suits your situation, be sure to initiate the process before putting your house on the market. Otherwise, the lender won't approve the line of credit.
What is a bridge loan?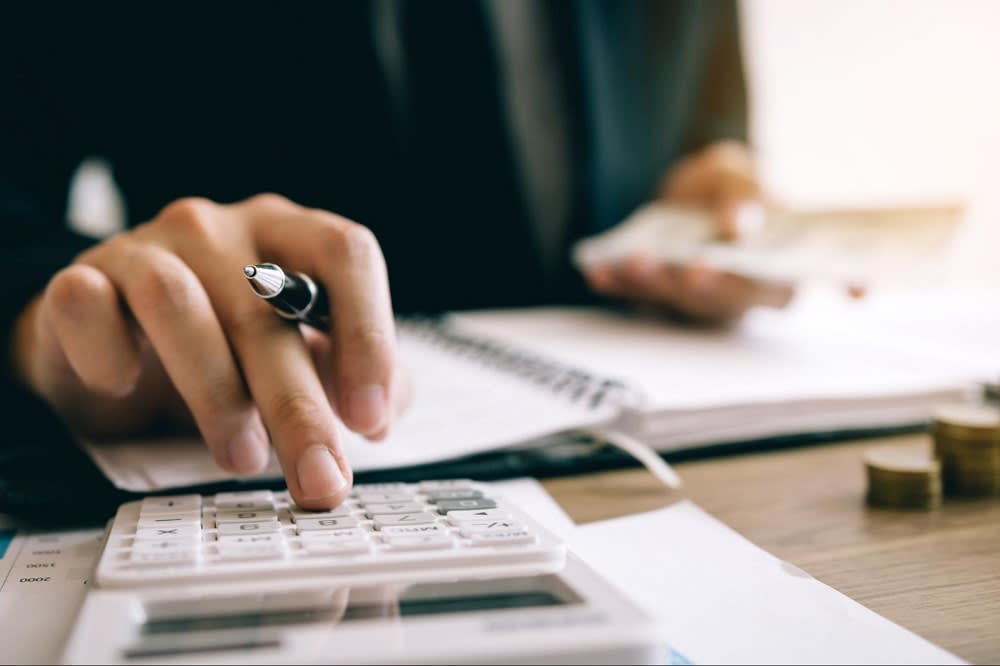 Photo courtesy of Shutterstock
Another option is to apply for a bridge loan, which is a short-term loan that your current home's equity helps procure. This type of loan allows you to use the equity of the property you're selling as a down payment on your new home. Bridge loans allow you to borrow up to
80% of your home's value
.
Another option is to use the loan as a second mortgage to finance your down payment. These loans are intended to be short-term solutions bridging the time between these two real estate transactions, so they often come with higher interest rates than other types of loans. However, if you're confident that you'll be able to sell your current home quickly, a bridge loan can be a valuable tool in securing the financing you need for the new home. You'll typically need to pay the loan back between six to twelve months after taking it out. Talk to your realtor and lender about whether a bridge loan is right for you.


Realtor Pam Roberts has a seven-year track record of success in the Charlotte, North Carolina, area. She guides clients through the buying and selling journey across many areas, from Matthews to
Mint Hill
real estate. Originally from Vermont, Pam brings a unique perspective to the table with her five years in property management which gave her a wealth of knowledge about the real estate market. In 2015, she made the transition to luxury real estate, and she has since earned many prestigious designations, including the CB Global Luxury Property Specialist Certification and a CLHMS Designation.
Pam is also a member of the National Association of Realtors, so you can be confident that she has the skills and resources necessary to help you find your ideal home. If you're looking for a top-tier real estate agent in Charlotte, look no further than
Pam Roberts
.

*Header photo courtesy of Shutterstock