Some people like putting their own personal touch on a home and enjoy taking on the challenge of a home that needs some work. Other people would rather purchase a home that is already a finished product and won't require much (if any) additional upgrades after closing. If you're on the fence as to which type of property to look for, read on to learn about the pros and cons of both and which new construction upgrades to avoid.
Are move-in ready homes more expensive?
At first glance the answer seems obvious. However, the true cost depends on how much money you'll put into the renovations or upgrades that might be done. In regard to selling price,
fixer-uppers
usually sell for 8% less than the actual market value so you'll save money on the up-front cost of the home.
Before you consider a home that needs structural work or upgrades, get quotes from contractors on the projects you want to complete. If you'll do the work yourself, determine the cost of your time and the materials. Further, it's a good idea to budget more than what you think will be needed to cover any unexpected issue you encounter. Factor in all these costs to determine whether you'd spend less money on the move-in ready home.
Also consider whether or not it will be difficult to secure a loan for a home that needs extensive work. Some banks won't offer loans on homes that need
significant repairs
. Further, when some lenders offer
a rehab loan
, they may not allow you to do all of the work yourself.
How much value will improvements add to a home?
Not all home renovations provide an equal return on investment. The best projects often involve kitchen and bathroom renovations or improving a home's energy efficiency. These renovations can often return between 80% and 90% of the initial cost when you sell your home. Plus you'll get to enjoy these amenities during the time that you live in the home.

Remember that home value involves more than the property itself. Understand the value of homes in your area or neighborhood and how that data impacts what your home could sell for. You generally don't want your home to be the most expensive home in the neighborhood because this limits your home's ability to command a higher price or substantially increase in value when compared to the others.
Are there benefits to doing my own renovations?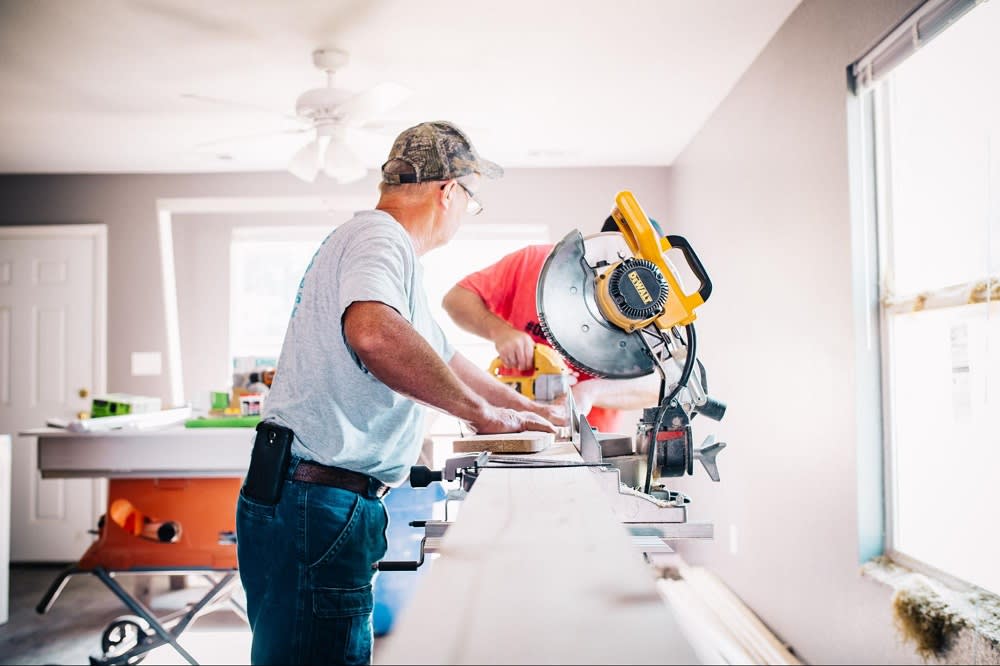 Photo courtesy of Unsplash

Doing renovations or upgrades in a home gives you a chance to put your own personal touch into it. This also gives you more control over what the home will look like, as well as the opportunity to improve its durability and structural integrity. Rather than relying on a contractor to choose the materials for a major renovation, you can select these materials yourself.
What new construction upgrades should I avoid?
You probably won't have to spend much more to purchase your appliances from a nearby home improvement store in the event that they aren't included with your newly constructed home. The same is true for light fixtures and kitchen hardware. However, before investing in upgrades such as a deeper basement, radiant floor heating, elaborate bathroom tilework, and skylights, consider your budget and priorities. For example, to afford that deeper basement, you may need to downsize the 3-car garage to a 2-car garage.
What are the pros of a move-in ready home?
The biggest pro is that you can move into the home immediately after closing. Your only projects will be unpacking your boxes and deciding how you want to arrange each room. You'll likely spend more money on your house, but the convenience could prove to be worth it for you. It's also easier to financially plan for a relocation to a move-in ready house because you're less concerned about setting aside money for repairs or renovations.
Can I negotiate on fixer uppers?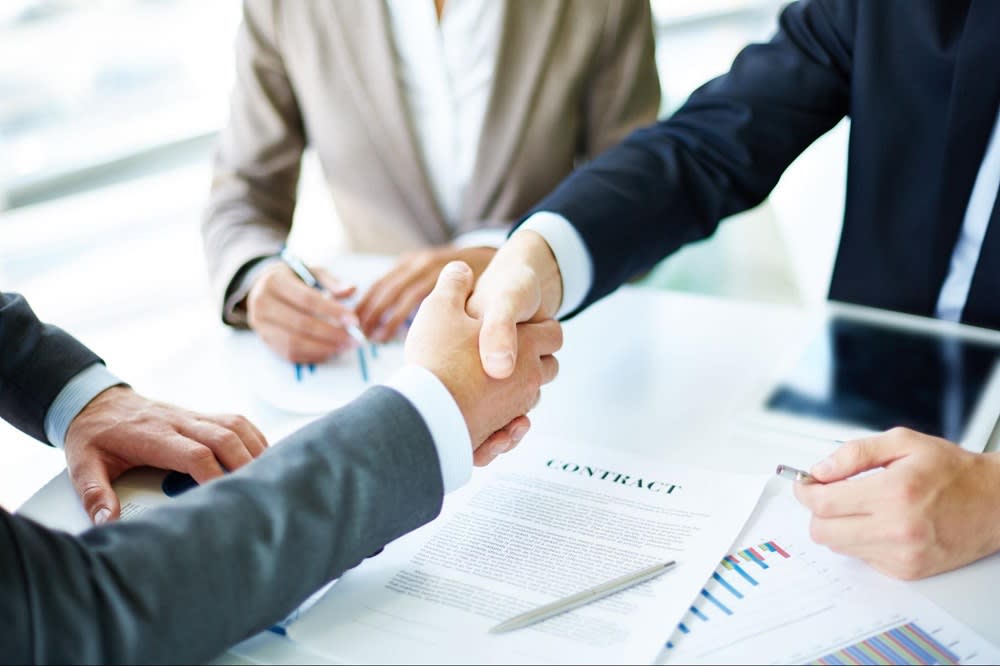 Photo courtesy of Shutterstock

All home purchases have room for negotiation. There comes a point during most purchases where the seller and buyer are exchanging offers back and forth. If you make an initial offer on a home that's below asking price, the seller will most likely counter-offer. The buyer must decide whether to accept or reject the offer, or submit another offer. There are many ways to make creative offers when you're dealing with a home that is a fixer upper. Your realtor will offer expert advice in these situations, and they will use their seasoned negotiating skills to help you get the best deal possible.
Pamela Roberts
fully understands which new construction upgrades to avoid, and she uses her knowledge and experience to inform her clients as they work together. She is an experienced local real estate agent who works tirelessly to ensure that each of her clients is positioned for success. When you're ready to start shopping for a
new home in Charlotte, NC
, or if you have a property to sell, make sure Pamela is one of your first contacts.

*Header photo courtesy of Shutterstock