So, you've been taking it easy in
Ballantyne
for too long and finally decided to move to a new city. Maybe you're moving to a quiet town, a bustling city, or a cultural hub. Regardless, you must take care of a few things before leaving. Namely, selling your previous home.
It's not a simple task. However, there are some steps to take that'll make this a much faster and more efficient process. At the center of all of these steps is one crucial element: a Ballantyne realtor.
Find a real estate agent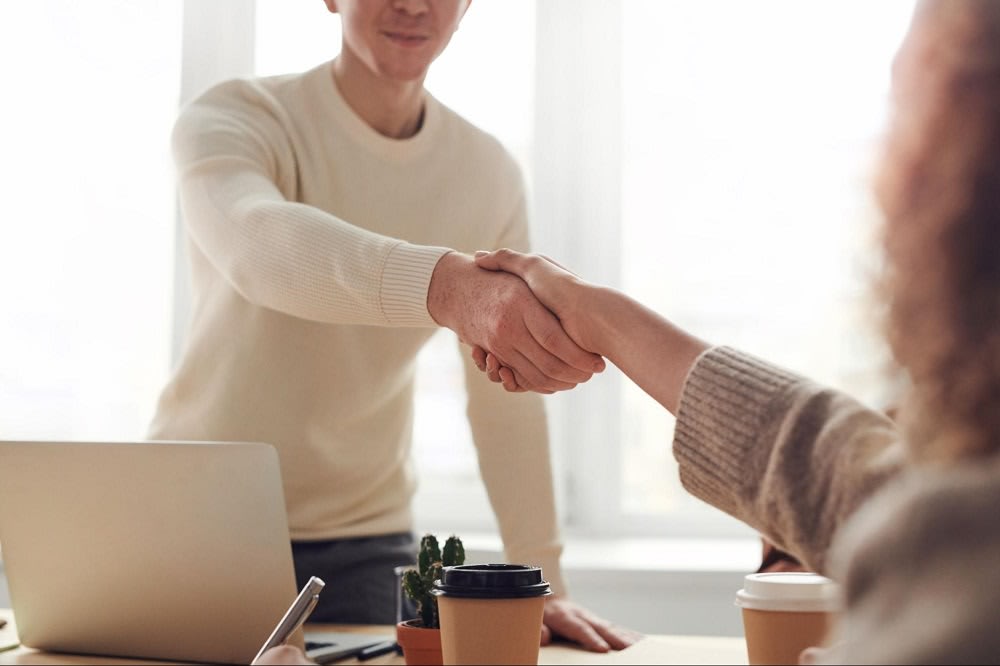 Photo courtesy of Pexels
The first step is to research and find a professional specializing in Ballantyne real estate. Not just any agent will do, though. To properly jump-start the process, it's crucial to find an expert in the local market who can swiftly determine the price of your specific Ballantyne luxury home and has their finger on the pulse of houses for sale in Ballantyne.


Pam Roberts
will have you covered. She's a positive go-getter who thrives on meeting her client's goals. She has over a decade of experience in the field and lives in the very homes she sells. Utilizing
Pam Roberts
' excellent services will put any homeowner one step ahead of the game.
Home inspection, repairs, and pricing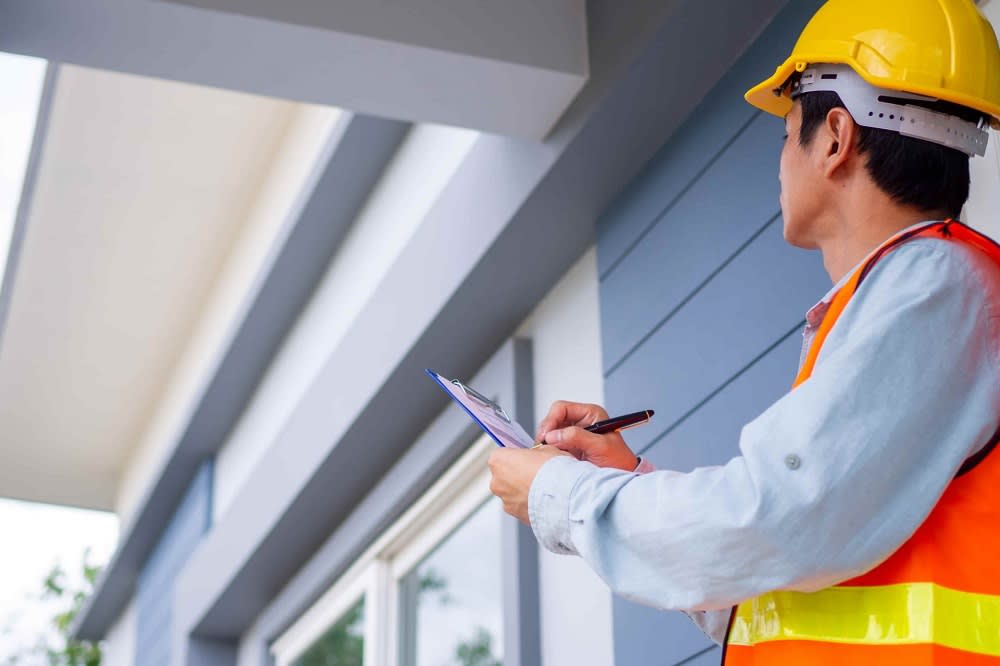 Photo courtesy of Shutterstock
Determining the selling price of a home is an essential step of the process. Houses for sale in Ballantyne are high-quality, top-market homes. However, any homeowner wants to get the most from their real estate. So, before determining the selling price of a home, it's best to get an expert's opinion. Setting up an in-home consultation with agent
Pam Roberts
from Pam Roberts Realty is one of the fastest ways to do this.
She'll give expert advice on whether a home needs a formal home inspection or not. A home inspection will quickly point out any repairs needed and even provide recommendations for the next step. When any repairs or renovations occur, an agent will use all of the available tools, such as Coldwell Bank Realty, to compare properties and determine an accurate price. These tools are great since they show proximity to locations like Ballantyne spas, Ballantyne country clubs, and top Ballantyne schools, which can drastically increase your property's appeal and value.
Marketing, staging, and showings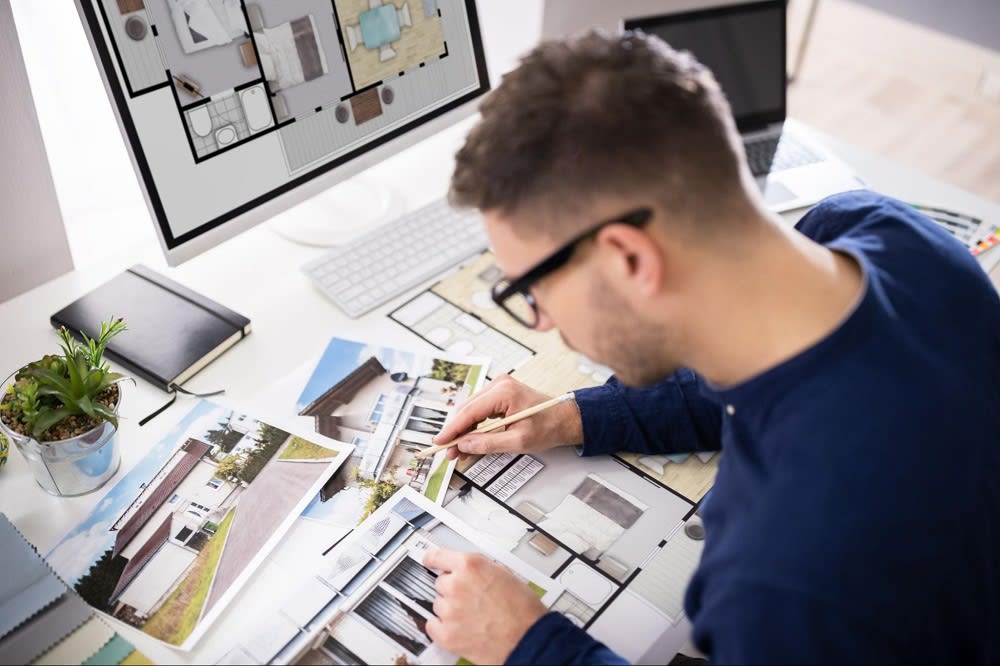 Photo courtesy of Shutterstock
With an excellent real estate agent, there'll be no worries about marketing. Once all renovations and repairs are complete, the agent will use their skills and knowledge to list your Ballantyne home for sale and bring in potential buyers.


Before buyers even arrive for showings, it's best to have the home staged to display its appeal, luxury, and glamor. Homeowners can hire an interior designer to arrange everything efficiently. The realtor will then get photos of the property taken to list on multiple listing services like Coldwell Banker Realty and
Zillow
. These photos will be a buyer's first impression of the home.
Once a real estate agent generates interest in the house, prospective buyers will want to see the property firsthand. The agent can then schedule showings of the home's interior and lush yards and point out the key features that'll drive buyers to make an offer.
Negotiation
Negotiating the price for a home can easily be the most complex part of the homebuying process. The process will often take several back and forths with multiple interested parties over an extended period. A Ballantyne realtor like Pam Roberts has the experience and knowledge of the local housing market to elicit the best price for their seller.

A skilled real estate agent will make the home appealing and competitive on the market, which will bring in many offers. These offers will give the owner and agent a good sense of the price range buyers are willing to offer. So, it's best not to close a deal too quickly during this period.

A skilled agent will help you keep track of all offers and use this information to better negotiate the best price for your home. The best buyers are often looking to move forward with the purchase quickly and will make strong offers to claim the home before someone else can close the deal. Thus, it's important to take things at the right pace and keep in mind your priorities and needs for selling the property. An excellent real estate agent will aid you with this, too.
Close the deal and hand off the keys
This is the final part of the process. The buyer has done their due diligence and made a final offer, which all parties have signed off on. Contracts have been drawn up with all of the necessary details. Your expert real estate agent has been with you through every step. This time is critical since a buyer can still back out of the offer, and any last-minute confusion may be detrimental to the overall process. An excellent agent may have sensed this and has a backup buyer. They'll also help you finalize all documents and be sure all liabilities are handled. The all-important monetary aspect will also need to be worked out before signing over the home and keys. The money can be wired to your bank, handed off as a direct check when signing the contract, or handled through other means.


At this stage you, the seller, can breathe a sigh of relief. You'll have already signed your portion of the written contract, so most of the work at the closing table is for the buyer. After signing over the title and mortgage papers, the only thing left is to hand off all the keys, mailbox keys, garage door openers, gate cards, and any other necessary items.


Congratulations! You've sold your Ballantyne home, all with the help of a local expert real estate agent.

*Header photo courtesy of Pexels