With the slowing real estate market across the country and Mint Hill's tip out of the seller's market favor, trends today mark another fluctuation in an ever-changing market. However, a few new factors make buying Mint Hill houses a much different process than in the past decade. The power of technology is much more widespread, and it's a powerful tool for buyers and agents. Shifts in the age of home buyers also impacts inventory and home sales. Read on to learn how buying a home in 2023 is much different than it was in 2013.
Mint Hill – then and now
Mint Hill today is a popular place for buyers, particularly for its family-friendly environment and proximity to uptown. The
median list price
for homes in the area has increased since the same time last year; it's currently at $440,000. Continuing demand for homes in this area is also visible in the median days on market, which has decreased since last year. Even so, the seller's market that has been prevalent since 2016 is starting to wane, marking a significant change.
Mint Hill remains one of the
highest appreciating areas
across the United States. In the past decade, Mint Hill real estate has appreciated more than 138%, for an annual average of 9%. Compared to ten years ago, buying in the area is still a very good investment; however, properties are more expensive, which can make buying more challenging.
Homeowner goals
Another large shift in the home buying process is the goal of homeowners. This is largely due to the housing crisis, as well as market conditions today. Many homeowners are
more cautious
about what they can and can't afford. They are more likely to actively research for information themselves, as well as thoroughly discuss situations with agents and mortgage lenders.
With the increasing challenges of homeownership, many people skip over buying a home for a rental alternative. Rather than risk fluctuating home values, potential job instability, and large down payments, renting is much more popular than it used to be. Even Mint Hill has a notable renter rate, with 21% of its population renting a property.
As for desired features in a home, many buyers today search for walkable communities outfitted with amenities and some type of public transportation. These neighborhood types are popular with retirees and millennials alike. Although areas like Mint Hill have always been desirable for these reasons, trends today mark an increased demand for this community type.
The power of technology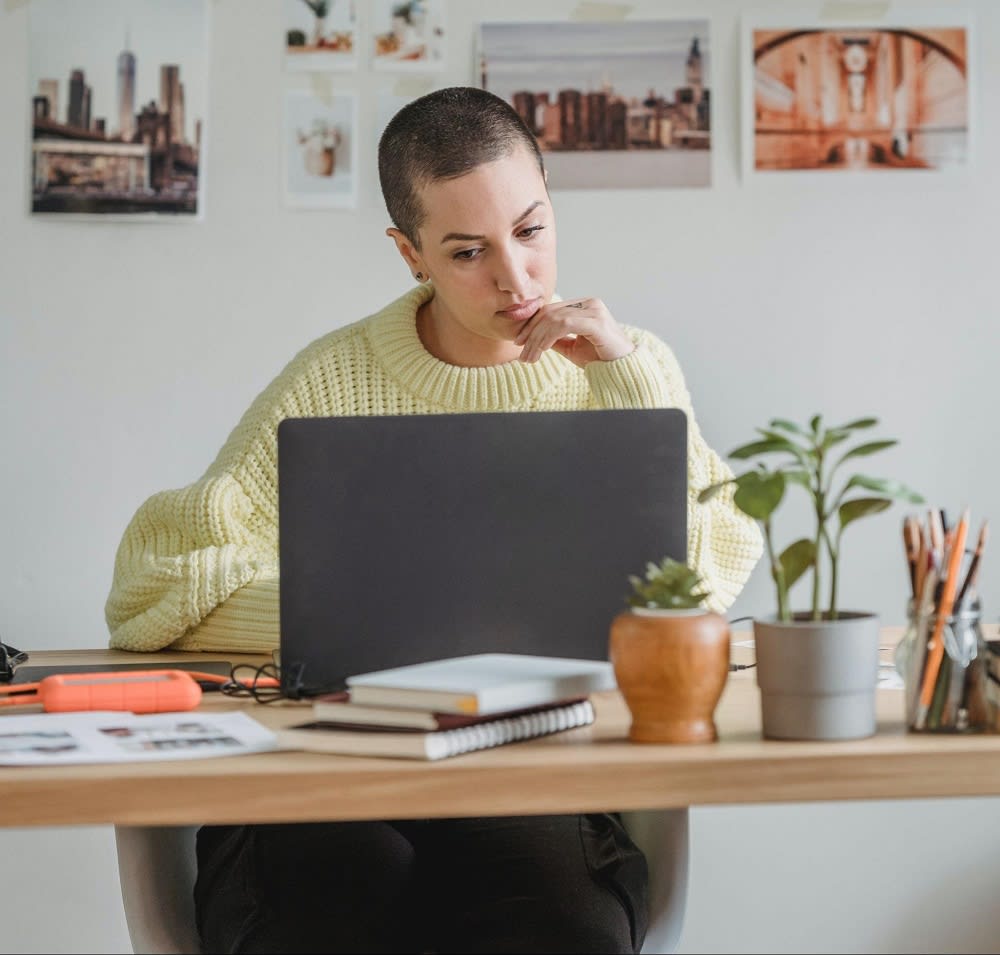 Photo courtesy of Pexels
Searching for Mint Hill houses has become even more accessible to home buyers with the growing
power of technology
. Although real estate listing sites have been around for ten years, the type of devices used to access them, the advances in high-speed internet, and the media used in home listings have all progressed. For example, 2012 marked the release of the iPhone 4, while the newest iteration today is the iPhone 14.
High-quality devices, websites that are mobile friendly, and marketing tactics on popular social media platforms give buyers more access and exposure to home listings. Since so much information about properties is available online, homes tend to sell faster than they used to. Because information is more accessible, buyers are more informed, which also has an impact on the buying process and the buying season itself.
For agents, the surge in technology has created a more consuming workday, as buyers can more easily contact an agent they're working with. The access to information creates a more level playing field, which means agents must excel in areas like negotiation and marketing. Proficiency in multiple types of technology is also a must, to both find properties and meet clients where they are.
Surge of millennials
Ten years ago, the youngest millennials were between 16 and 18 years old. After delays in homeownership due to decreased affordability, these groups today are a large section of the buying force. This increase in
millennial buyers
is felt in market competition, home prices, and inventory, all of which experienced extremes in the past year. Even with millennials turning to homeownership, they still make up a large portion of the rental population, pushing up rental costs.
Baby boomer home sales
On the other end of the spectrum, homeowners who are nearing retirement are starting to sell their properties as their goals change. Retirees may be interested in moving to warmer climates or to properties that require less maintenance. Retirees selling their Mint Hill real estate helps to supplement newer buyers, including millennials who are searching for homes.
Fluctuating mortgage rates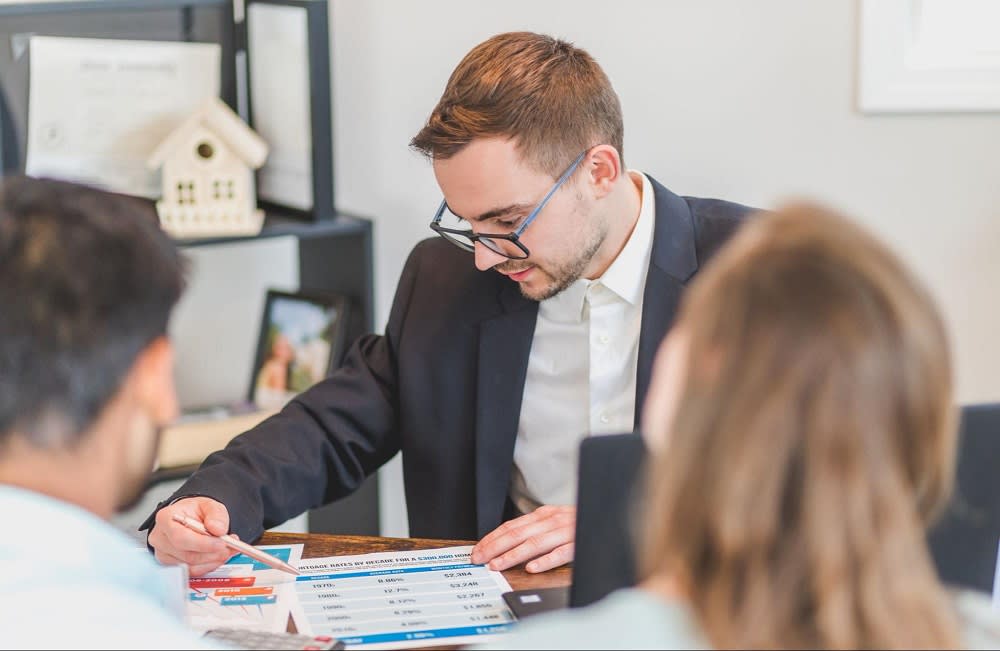 Photo courtesy of Pexels
Coming out of the housing recession in 2010,
mortgage rates
began dropping, making homeownership more attainable. In 2012, the average rate for a 30-year fixed mortgage was 3.65%. This dipped to an average of 2.96% in 2021, which was a large factor in the housing frenzy that year.
However, mortgage rates today have skyrocketed to combat extremely competitive seller's market conditions, and they are expected to remain high throughout the rest of next year. In North Carolina, the
average rate
for a 30-year fixed mortgage is 6.37%, while 15-year fixed mortgages have an average rate of 5.94%. Although rates aren't close to the all-time high, they do impact buyer power today.
The home buying process has changed drastically compared to a decade ago. As the younger generation transitions into adulthood, millennial buyers searching for homes are changing the buyer scene. Even with shifts in the past decade, Mint Hill real estate is still an extremely sound investment. When you're ready to start your search for homes in the area, contact trusted local agent
Pamela Roberts
to help you find the perfect property.

*Header photo courtesy of Pamela Roberts