Matthews, North Carolina, is home to some of the best schools in the southeastern United States. Served by the Charlotte-Mecklenburg and Union county public school systems, The district is known for its high-performing students and top-notch teachers. From elementary schools to high schools, Matthews offers a quality education that is second to none. In addition to its excellent academic reputation,
Matthews
is also known for its beautiful campuses and state-of-the-art facilities. With airy classrooms, expansive libraries, and well-manicured grounds, these schools are a cut above the rest.
The town is also home to two colleges, Wingate University and Queens University of Charlotte. The town's proximity to Charlotte provides residents with easy access to all the city has to offer while still maintaining a small-town feel. With its top-rated schools, an abundance of amenities, and luxury real estate, Matthews is the perfect place to call home. If you're looking for a top-notch education near your Matthews home, this is the place for you.
Weddington Elementary School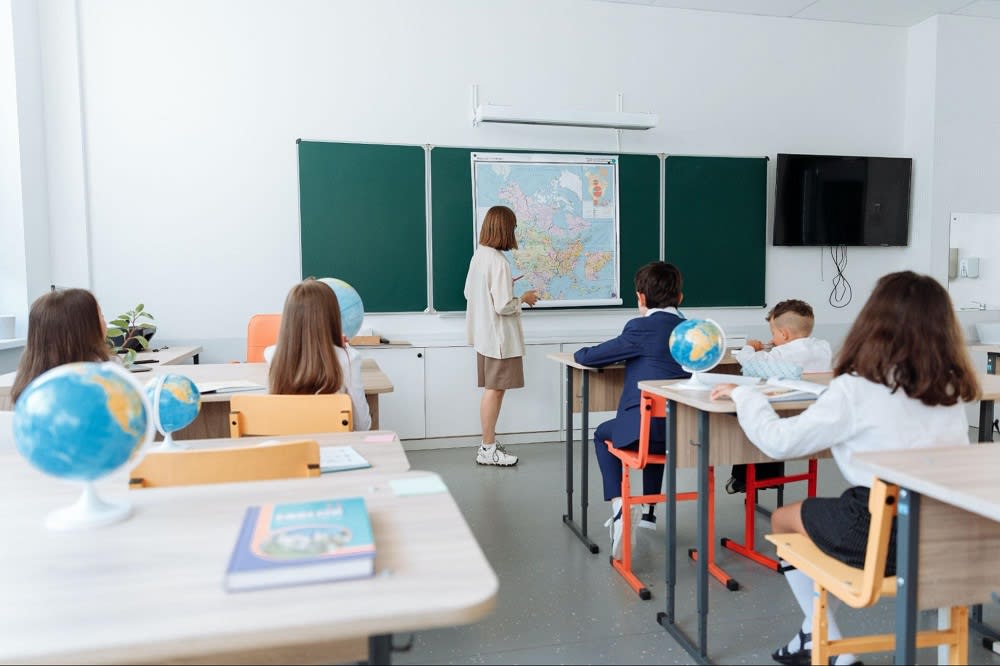 Photo courtesy of Pexels
With 761 students,
Weddington Elementary School
has plenty of resources to meet each child's individual needs. Their dual-language Spanish classrooms offer a unique learning opportunity for students to become multilingual citizens of a global world, and their Positive Behavior Program helps to instill important character values. Their dedicated faculty and staff provide a nurturing environment that helps students reach their full potential. Weddington Elementary School's positive atmosphere and strong relationships create an ideal learning environment.
Weddington High School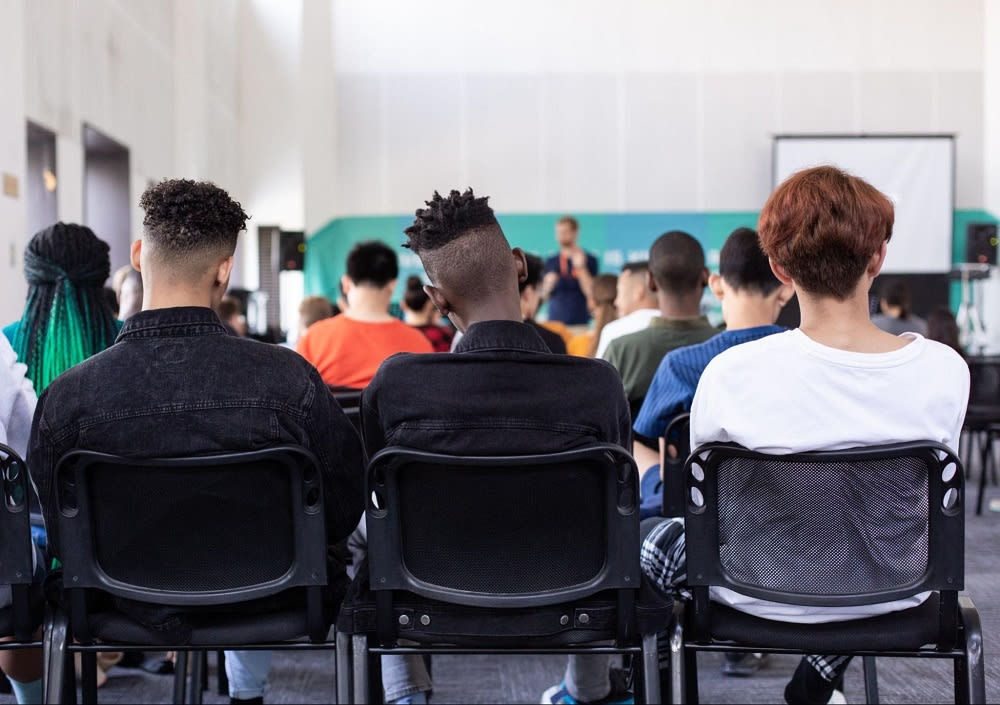 Photo courtesy of Unsplash
Amongst all public high schools in the state of North Carolina in 2022,
Weddington High School
had one of the highest graduation rates at 98.6%. The class of 2022 finished up the year with 90% of students attending a four-year college, 7% attending a two-year college, and 1% entering the workforce. This is a testament to the dedication and excellence of the faculty and staff. Weddington offers a comprehensive array of courses, including honors and college preparatory options in multiple disciplines, as well as a full range of advanced placement courses.
The world language program offers instruction in a variety of languages, and the fine arts department provides courses in visual art, music, and theater. Health and physical education offerings ensure that students stay active and fit, while the Marine JROTC program provides them with leadership opportunities. Weddington's Career and Technical Education offerings help prepare students for success in their chosen fields. With so many options available, students are able to tailor their education to their individual interests and needs. As a result, they leave Weddington High School prepared for success in college and beyond.
Grade A schools
Both of the aforementioned schools have been ranked among the best in North Carolina. The State of North Carolina's yearly School Report Card is an informative touchstone for students, parents, and educators alike. Weddington Elementary School was one of just 22 elementary schools statewide to receive an A rating for their School Performance Grade in 2021-2022. This adds to their track record of academic excellence: NC Report Card Grades have ranked Weddington Elementary as a "Grade A School" every year from 2013-2019.


Meanwhile, Weddington High School also earned an A grade for School Performance, and it was recognized for exceeding composite growth expectations set by the North Carolina Department of Public Instruction.
Matthews Charter Academy
Matthews Charter Academy
is a stellar public school serving students from kindergarten to eighth grade. Open since 2016, this school's student body of 756 learn how to be well-rounded, curious individuals from passionate educators. Offering free and reduced lunch, after-school care, and enriching sports, music, and arts programs, Matthews Charter Academy will provide an accessible and high-quality education to your student. Your child will receive the best education possible and form lifelong bonds in the academy.
The charter school difference
Matthews Charter Academy's program not only follows state standards but additionally offers a college-prep education and socio-emotional intelligence programs. Founded by members of the community, the academy is equipped with everything your child needs to succeed: top-of-the-line facilities, a driven and highly educated staff, smaller class sizes, and a nurturing environment.
Mint Hill Middle School
Mint Hill Middle School
, an enriching educational community that's located in south Charlotte's suburbs, has been highlighted as a National School to Watch amongst all public middle schools across the US. The school's curriculum is designed to challenge each individual student and help them achieve far more than the standard Common Core curriculum stipulates. If you're looking for a school that will push your child to reach their full potential, this one is a great choice.
Intentional instructional choices
Backed by intentionality and research, educators believe that adolescents learn best when they are given the time to probe deeper into the subject matter — and the school day's block schedule allows for just that. Students have the chance to explore topics in greater depth, ask questions, and really engage with the material. As a result, they develop a deeper understanding of the concepts and are better prepared for success in high school and beyond.


If you're ready to tour Matthews homes for sale, contact realtor
Pam Roberts
. She has a proven track record of success in the Charlotte area. Originally from Vermont, Pam brings a unique perspective to the table with her five years in property management that gave her a wealth of knowledge about the real estate market. In 2015, she transitioned to luxury real estate, and she has since earned many prestigious designations, including the CB Global Luxury Property Specialist Certification and a CLHMS Designation. Pam is also a member of the National Association of Realtors, so you can be confident that she has the skills and resources necessary to help you find your ideal Matthews home.

*Header Photo courtesy of Unsplash