About
9.8% of Americans
move annually, which adds up when the U.S. population is over 331 million. Whether your goals in life are changing, or you're simply outgrowing your property, there are plenty of reasons to move. Once you've decided, it's important to know how an area will fit your new needs. Before diving into what to consider when moving, here's why you should start your search in Mint Hill.
Mint Hill is a community right outside of Charlotte, located in the southeastern part of Mecklenburg County, North Carolina. This quiet town offers a great location for families, retirees, and commuting workers. People searching for Mint Hill homes for sale can count on a good investment, as its appreciation rate is higher than
most of the towns
and cities in the state. With this in mind, here is a guide for what to consider when starting your moving journey.
What to consider when deciding to move
There are many reasons that push people to move. Whatever yours may be, it's important you're sure about it before starting the process. Read through this list of reasons to move, and if any resonate with you, it may be an indication to begin the moving process.
Your home's size
Photo courtesy of Pamela Roberts

A common reason for people to move is that they outgrow their homes. A home may not have the extra rooms and storage space for a growing family, or an older family member may have to move into the home with you. Also, the belongings you've accumulated throughout the years may no longer fit into the space, and the solution may lie beyond the scope of a thorough purging. Whatever might be the reason, not having enough space to live in your home comfortably can be an indication it's time to move.

On the flip side, a home may be too large for your current needs. Children may have moved out for college or to start their careers, leaving you with extra rooms and larger spaces to upkeep. Moving to a smaller property frees up time spent maintaining a backyard or bathroom, which you can now use to explore new interests or hobbies.
Shifting goals
A home may have been a good decision for previous life goals, but a move may be necessary in achieving new ones. For example, if you bought a home with the intention of living alone but become involved in a relationship with a significant other you're serious about, it may be time to move. Relationship strain can also cause a move or a change of pace.

Goals related to your career may also spur a move. You may have been offered a position elsewhere, in which case it may be necessary to find someplace else to live. Avoiding a long commute to a current job can also be a serious factor in moving. The time spent in rush hour traffic can impact your quality of life, while living closer to work can increase your ability to spend time with others and doing things you enjoy.
Your financial situation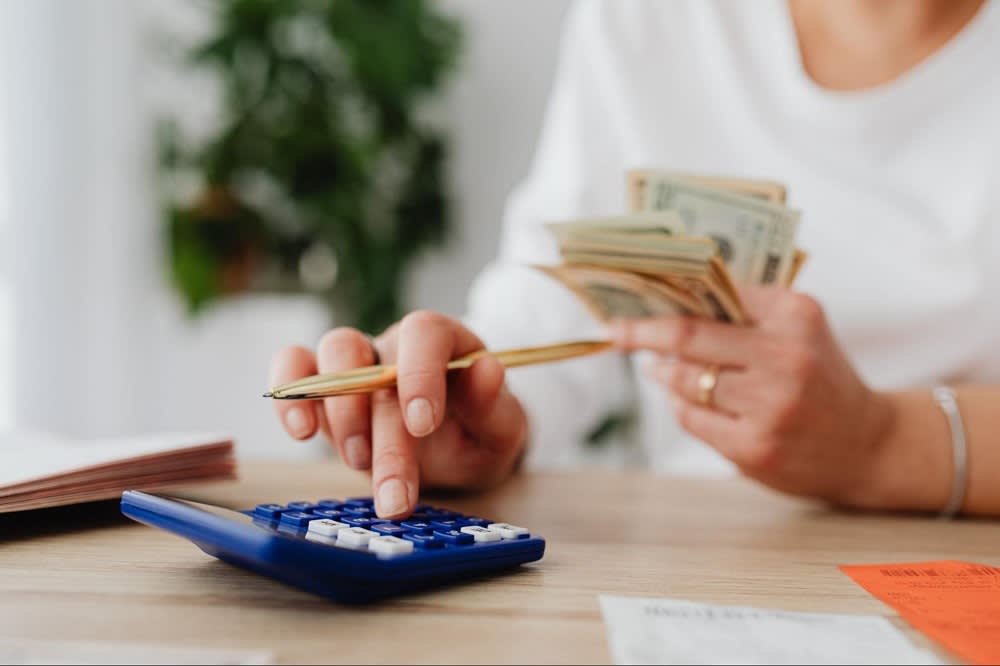 Photo courtesy of Pexels

Another factor impacting a person's decision to move is their financial situation. Depending on the state of your current home, continuing to complete repairs, or deciding on a home renovation to meet your needs, may be more expensive in the long run than moving to a new home. Not only does completing repairs cost money, but they create stress and take up time that may be better spent on the moving process.
On the other hand, your current financial situation may give you the freedom to upgrade to a newer or bigger home, depending on your wants and needs. A newer home may have extra features and modern amenities, an updated kitchen with newer appliances, and a larger yard for pets or families. Mint Hill homes sell for an
average of $477,000
, although different property types available in the area can meet a range of movers' needs.
What to consider in a new area
After deciding whether or not to move, consider the following factors when searching for Mint Hill homes for sale. It's important that you're satisfied with aspects like location, commute, and the size of the property to make the most of your decision to relocate.
The location's perks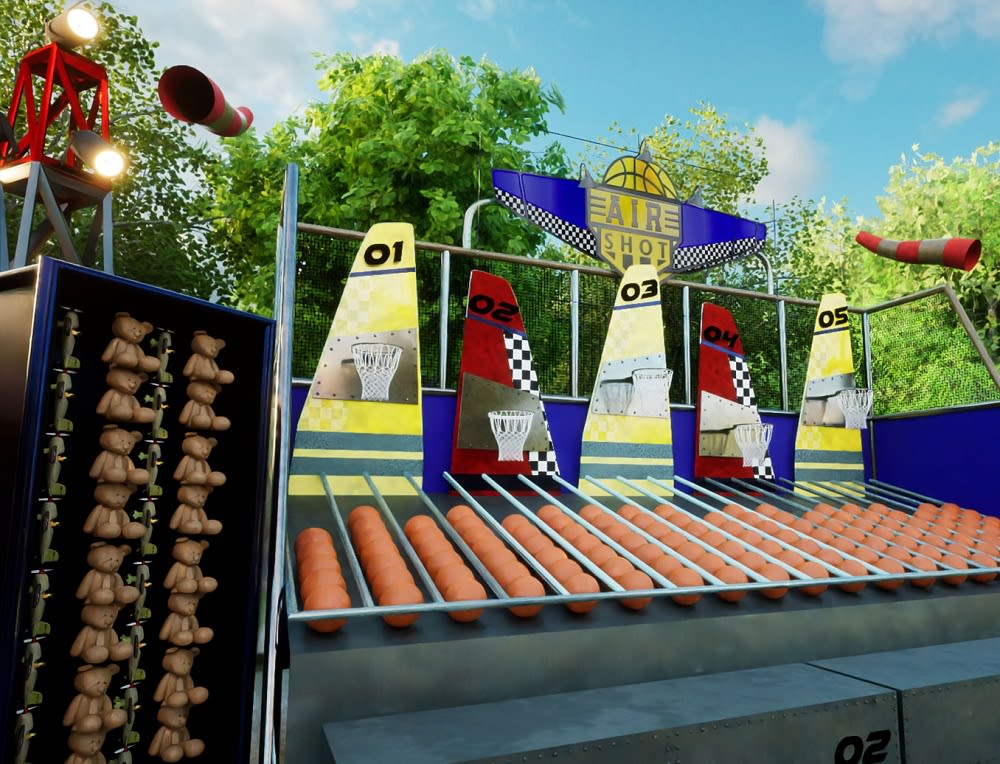 Photo courtesy of Carowinds Amusement Park

The first thing to consider when moving is what you need out of a location. For example, do you need a good school system for children? Or maybe you're interested in a wide range of entertainment and dining options to thoroughly enjoy your retirement. Consider the community's features and how they align with your own lifestyle. Also consider your commute to important areas like your job, grocery stores, and recreation areas.

People searching for Mint Hill real estate can count on a number of amenities in the town. With great outdoor spots like the Daniel Stowe Botanical Gardens and the Carolina Raptor Center a 30-45 minute drive away, as well as fun spots for families like the Carowinds Amusement Park, there's plenty for residents to enjoy. Situated in the Charlotte metropolitan, this town has big-city perks while maintaining a small-town ambiance.
The size and layout of the property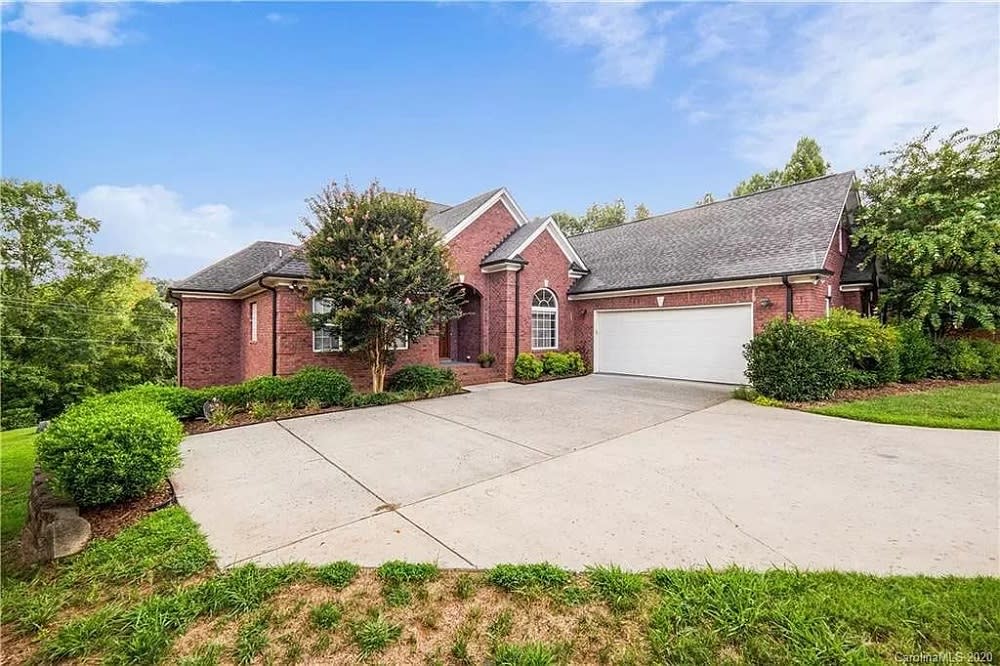 Photo courtesy of Pamela Roberts

Another aspect to consider when moving to a new home is the property itself. Think about how big or small you need the home to be and the number and types of rooms you'll be using. If you see your family growing, then an extra room for a child or nursery may be necessary. If you're moving for work, then you may want a home office. A roomy primary bedroom may be the biggest concern if you're moving to downsize and want comfort. Whatever your needs may be, make sure the property can meet them.
Ready to search for Mint Hill real estate?
With these points in mind, you're well equipped to decide if you're ready to make your move. When you start your search in Mint Hill, contact local agent
Pamela Roberts
to help guide you through the process.
Pam
provides exceptional client service and would love to guide you to your new dream property.
*Header photo courtesy of Pexels